Losing weight takes more than these diet pills and diet programs that you see online. If you want to lose weight, you've got to make a complete change in your lifestyle.
A survey says that the earning of gym owners tends to skyrocket in January!
This is, of course, because of the New Year resolutions we make to transform our body from plus size to size zero. Being not so impossible, these resolutions demand a great deal of dedication and consistency be achieved. Without any of these, the chances of failing in the midway rise higher.
For many, the weight dilemma tends to be a problem that has no definite solution. And for some lucky ones, weight is just a number they can add and subtract with a few efforts. But whatever your case may be, the fact is that a controlled weight is a key to a healthy body. And thus, needs to be maintained by every possible mean.
People trying to shed few lbs need a balanced diet that can limit them from taking more and more calories. For them, workouts for less than 20 minutes are enough to trigger the desired shedding from their weight. However, those whose bodies indicate the need for extreme weight loss need to consider some serious measures!
Serious measures do not necessarily mean depriving your body of the needed amount of food.
It does not mean hours of arduous workouts either.
It simply means to compliment your efforts with something that can provoke extra weight loss for you. Where there are specific methods that can be considered for extreme weight loss, the two approaches that will never fail to impress are:
Diet Pills
One proven catalyst for weight loss is that diet pills are an easy and quick solution for weight loss. For years, people have benefited from this advanced science that has proven to be a breakthrough in effective weight loss.
However, the diet pills market is broad enough; however, this does not indicate that it is solely based on genuine and quality products. The category of cheap, ineffective, and harmful pills sadly consists of 75% of the weight loss industry, worsening the problems of many of you.
However, the rest, 25%, is what keeping the industry going and increasing!
When a customer is highly occupied with options, making the right decision becomes the most challenging task.
Experts believe that grabbing the right kind of pills is like winning half the battle, and thus, considering this, customers need to be highly picky while choosing one.
If you are planning to compliment your efforts with a diet pill and are still confused about the brand, then there are several factors you need to contemplate in a situation like this.
Points to Contemplate while Choosing a Diet Pill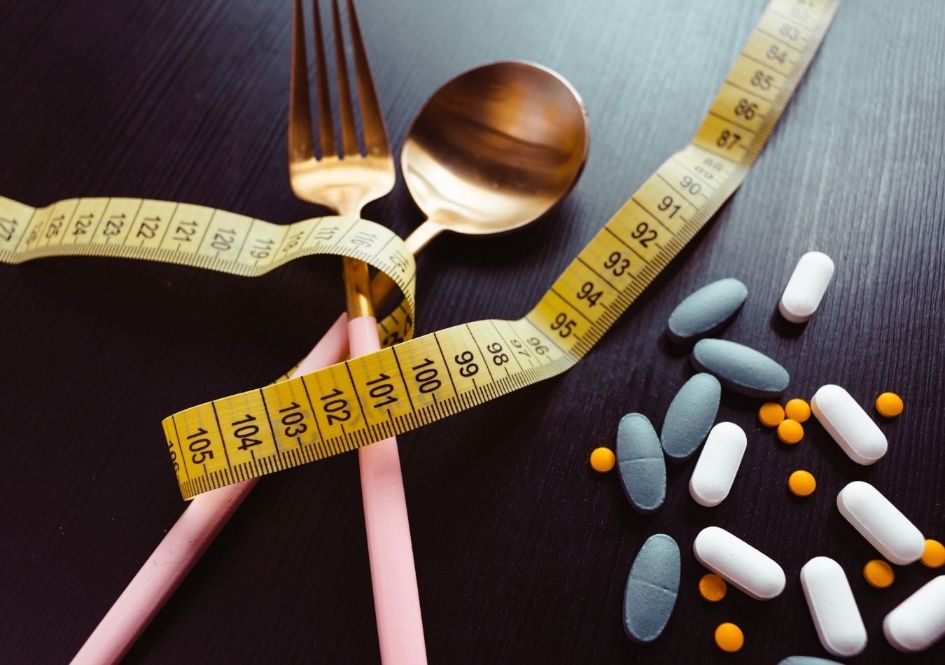 Safety: The safety factor needs not be missed, no matter how famous the brand is. Weight loss is essential; however, granting your safety to get in shape is no right deal. Of course, every product claims to be safe. However, the testimony of its safety lies in the accreditation from FDA. Therefore, prefer diet pills that are safe for your health.
Effectiveness: The effectiveness of a particular diet pill can be determined by reviewing customer experiences, testimonies and reviews. For this, do not limit your research to specific web content. Read more and more unbiased reviews to prevent yourself from a bad buy! Look for what people say about it and believe the majority!
Ingredients: The third most important factor that needs to be delved into is the product's ingredients. At times, weight loss supplements contain ingredients that are not so friendly to the user's health. For example, caffeine. Even though caffeine is proven and considered a powerful weight loss stimulant, few people cannot digest it. Thereby, avoid products that contain ingredients you are sensitive to.
Indeed, these were the essential points that need to be considered while you choose a pill. However, another important factor that also needs to be considered is that diet pills come in many sorts, and determining the kind your body needs is essential.
Diet pills can be
Fat burners: A Fat burner is the best kind of diet pill that people mostly seek. It is meant to promote fat burning to burst out excess and unneeded fat depositions in the body. Such a pill works by increasing body temperature (thermogenesis), which results in eradicating more and more unwanted fats.
Metabolic booster: Then there are metabolic boosters, formulas that pace your basal metabolic activities. Speeding up of BMR means a constant reduction in calories and fats.
Appetite suppressants: the kind of pills is, of course, aimed at overeaters. The ingredients specifically work to reduce hunger and prevent uncontrollable cravings.
Fat blockers: Pills that possess fat-blocking properties work to prevent the over-absorption of fat by the body. This is one proven approach to induce weight loss.
Besides, there are many other kinds, all of which share a common purpose, weight loss. So, before choosing a diet pill for yourself, consider the type of pill that would best encourage weight loss for you!
Diet Programs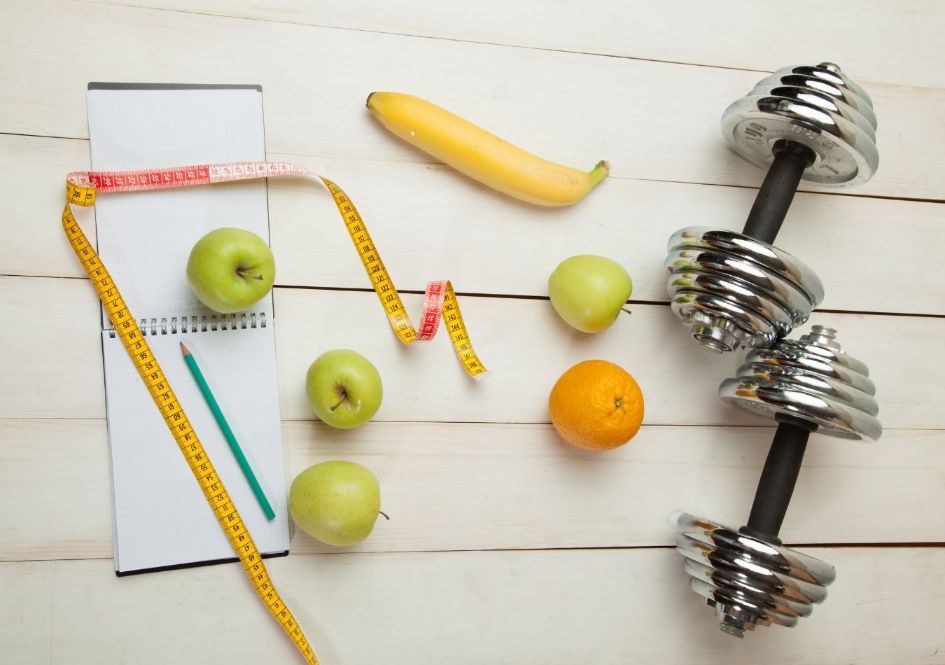 What's better than eating healthy to promote weight? Indeed, that's what healthy and effective diet programs all about!
The best diet program is one that restricts you from eating in excess and eating unhealthy.
It is based on the consumption of some fixed foods in a calculated proportion needed to provoke weight loss.
Following programs that encourage balanced eating is not just favorable for weight loss and weight control but is also good for your health.
For example, these can prevent high blood pressure, stomach problems, and, more importantly, heart diseases.
But like diet pills, not every weight loss program is worth trying.
Many tend to fascinate people with some unrealistic goals, guaranteeing a quick fix to weight loss. Remember, weight loss is one long one with no shortcuts and quick fixes, and we can only take measures to promote and speed up the process. Thus, do not attempt any such programs as this can also risk your health and can cause some serious damage.
The Characteristics of an Effective Diet Plan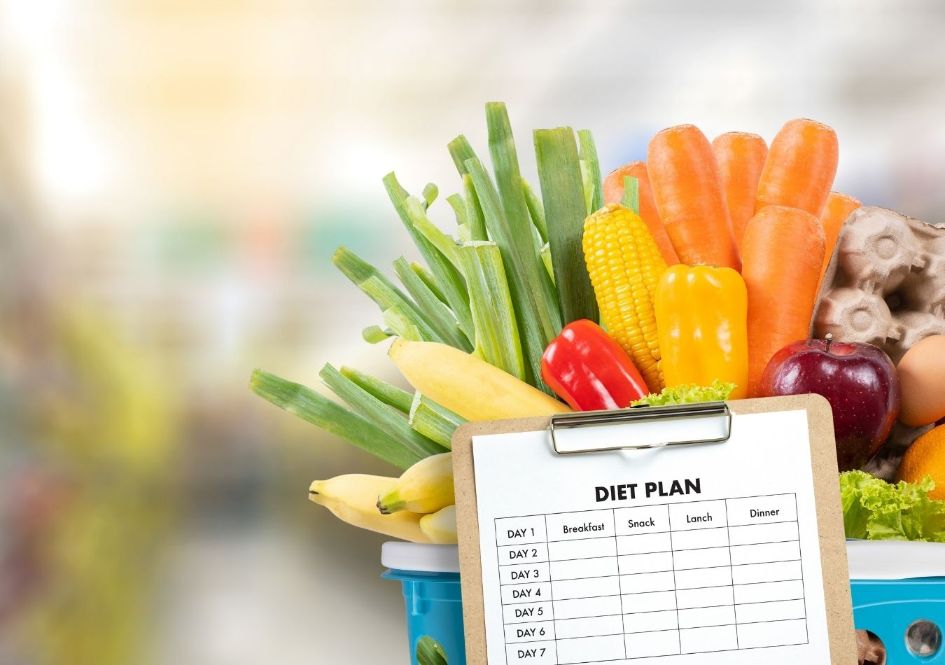 While choosing a diet program, you need to keep some points in your mind.
Diet programs
Diet programs that take your calorie intake below 2000 calories a day are not healthy. Remember, we need 1800-2000 calories a day. Through this, our body functions smoothly, and we perform our day-to-day tasks with ease. Thus, a decrease in calorie consumption to this level would do no good to you! This will stop your energy levels and will increase your risks of several health problems.
Fad Diets
Some fad diets encourage you to take certain kinds of food or consume a particular category of food. Diet programs like these are hazardous as these can result in nutritional deficiencies. Remember, at every stage of our life, we need food of all kinds. Thus, choose a program based on foods from every single category, a program that does not limit you from taking a particular type completely.
Slimming Process
The slimming process is a long-term process, thereby preferring a program that has plans for the future. Of course, none of us can afford to re-gain weight, and programs that have short-term effects are like half the good. So, if you are looking for a good weight loss program, check if it offers long-term benefits. We mean a strategy that can keep off the extra kilos for long after you shed the unwanted ones with long-term benefits.
Credibility of a Diet Program
The credibility of a diet program tends to be unquestionable when a legitimate mastermind presents it. So before you skip on to start with the program, make sure it is invented by a person who has deep insight into health and fitness. Thus, if you find a weight loss program worth following, do not forget to investigate the educational background and qualification of the inventor. This will give you a rough idea about whether or not it will work in your favor.
Reasonable goals
As we have discussed earlier, plans that have reasonable goals are worth considering. Likewise, safe programs are the ones that should be followed. A weight loss program that promises to slash 8-10 lbs a week is more like a threat for you. Such are either harmful or are of no good. Inversely, one that promises a reduction of 1-2 lbs a week sounds realistic and safe too. So, be more rational at the time of making a decision. Plus, it is better to have a word with your doctor before you get started with any.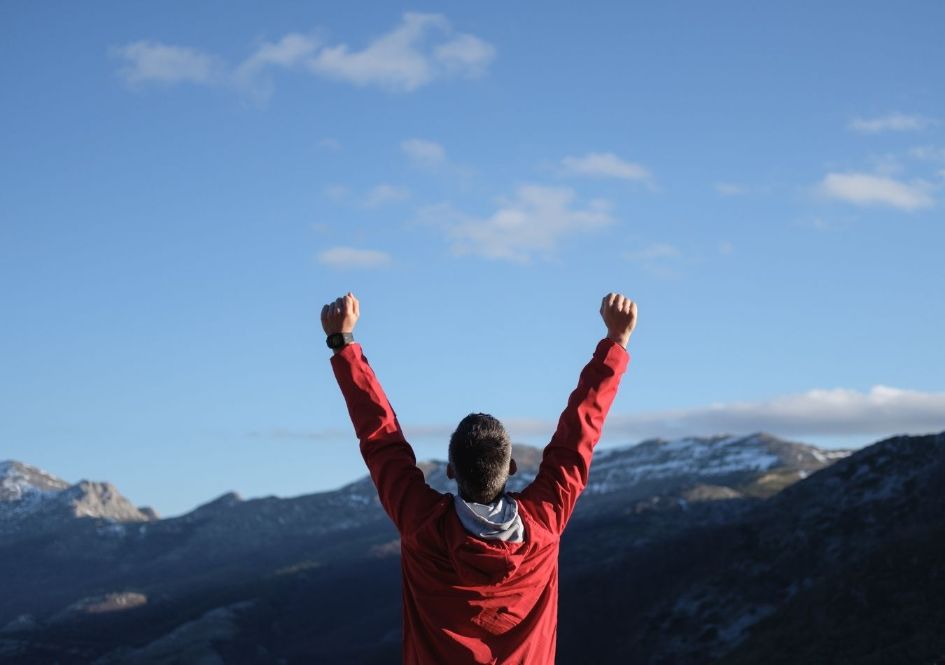 So diet pills and diet programs are the best options for those who aim for a serious body transformation with ease.
Both of these are more like natural and healthy remedies for weight loss.
Alex is a passionate fitness enthusiast dedicated to helping people lead healthier, more active lifestyles. He encourages small – sustainable changes over drastic transformations and works with people to create customized wellness plans. His mission is to help others benefit from the most effective methods available, sharing tips, strategies, and health & fitness tools on Gearuptofit.com to inspire people to live their best lives.