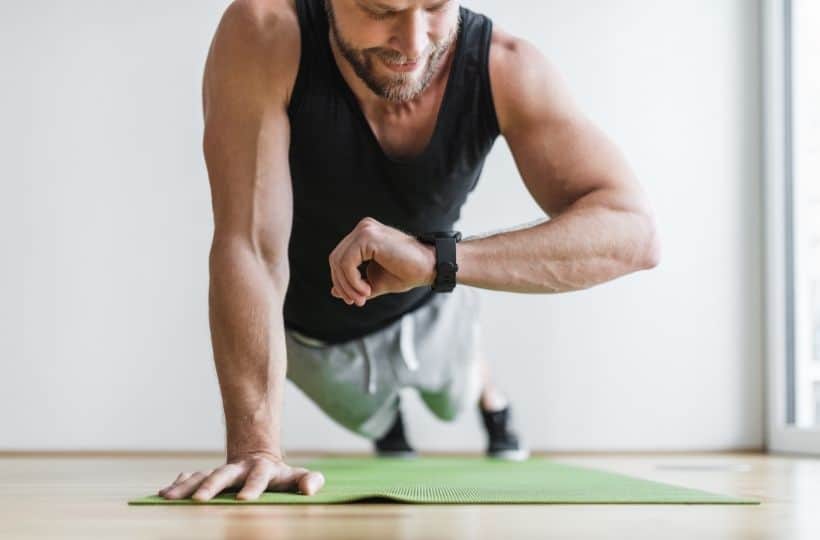 Fitness is a complicated journey. People can make many choices daily to work on themselves and improve fitness, but there is only so much you can do. You will need outside resources, such as trainers, friends, and equipment, to make that fitness journey a little less complicated. Read on to learn some home gym technology upgrades to invest in and make fitness easier.
Upgrade Your Cardio
An upgraded treadmill or elliptical is one of the first things you should invest in for your home gym. These essential pieces of gym equipment for your home workout space can do much more than supplement your daily cardio. Smart machines like Pelotons offer carefully crafted workout plans and reactive equipment. These pieces ensure that you are getting a good cardio workout smartly and not injuring your body in the process.
Hot Tubs
You might not think of hot tubs as technology, but you should. The classic hot tub is a pool of hot water for you to relax in, and newer models are coming out with better technology to help you relax and ease body pains. Hot tub manufacturers are continually refining their products, optimizing jets and chemical proportions so hot tubs are easy to maintain. Larger hot tubs can even be an excellent therapeutic space for you to stretches and practice swimming strokes.
Sound Equipment
Working out at home can be a challenge and even feel a little boring. If all you are doing is working on your body, you may only think about every little ache and pain and quit before you're finished. To avoid this, you'll need some outside mental stimulation. A lot of gyms have music, so why shouldn't yours? Invest in sound equipment to make working out more enjoyable. If that's not your style, consider wireless earbuds to bring the music or podcast right to you.
Invest in Wearable Tech
Another upgrade you can implement in your life to make fitness easier is wearable technology. This technology makes tracking your fitness journey much easier, enabling you to track your heart rate, calories, and time spent on a particular exercise. Another significant advantage that wearable technology brings to your fitness journey is that it may recognize when something is wrong.
As you work on your health and push your body, you may push yourself too hard. Wearable tech can alert you if your heart rate goes too high and ensure you take a small break to get everything back to a manageable and healthy state.
Exercise and fitness are complicated, but these technology upgrades can make the journey much easier. Of course, you can reach your fitness goals with nothing but drive, but this technology streamlines the process and ensures you remain safe.
Dianne Pajo is a Certified Personal Trainer based out of the Chicagoland area with a passion for music, combat sports, and animals. She enjoys competing in amateur boxing and kickboxing, but in her other leisure time, you can find her performing music around the city. She is also a dog mom of 2.