Flexibility improves the range of motion with regard to joints, muscles, and tendons. Continue reading to learn why it is important to assess flexibility.
There's no such thing as a one-size-fits-all workout program. Your fitness goals, your lifestyle, and your physical limitations all affect how well your workouts work. Flexibility is an important part of a healthy lifestyle, but it's often forgotten when people work out. Why? Because flexibility training can be tricky to perform on its own without proper guidance. The good news is that with the right knowledge about how to assess and measure flexibility, you'll be able to work out more effectively and efficiently than ever before!
Knowing Your Ability To Work Flexibly
As a physical therapist, I have worked with many clients who have been dealing with flexibility issues. For example, a person might be suffering from muscle tightness in their chest or back because they don't have the range of motion to perform certain activities. Knowing your own range of motion is important so that you can assess how flexible you are and then take steps to improve it if needed.
Stretching is one way to improve flexibility; however, it's important to remember that stretching is not something that should be done in isolation! It needs to be part of an overall exercise program that includes muscle-strengthening exercises as well as cardiovascular conditioning (i.e., aerobic activity).
How Flexibility Contributes To Muscular Strength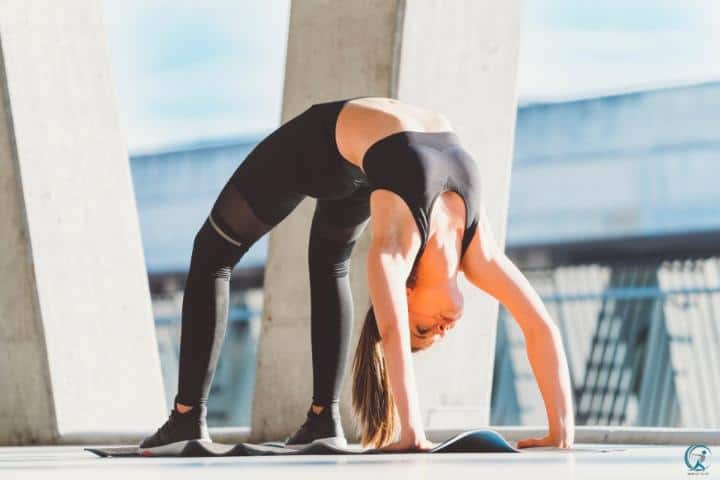 Flexibility is important for building muscle strength because it helps your body get ready for the hard work of a workout. Flexibility also keeps muscles and joints healthy and free of injury.
If you want to be able to do yoga moves, run long distances, lift heavy weights, or perform any number of other movement activities with ease, flexibility will help you accomplish those goals by keeping your muscles and joints at their optimal length.
Flexibility is especially important as we age. When our bodies become less flexible than they were in our youth (which happens naturally), it can make certain movements more difficult or even painful. If you're an athlete who's injured yourself by being too tight in certain areas—or if you're just getting older and feel like something isn't quite right—flexibility training may be the key that unlocks new levels of performance from within!
Maintaining Physical Health
Helping You Achieve Fitness Goals
Flexibility is an important part of physical fitness. Flexibility helps with exercise, sports, and everyday activities. It's also important for injury prevention, which allows you to maintain a healthy lifestyle.
Assessing your flexibility is essential to help you work out most effectively.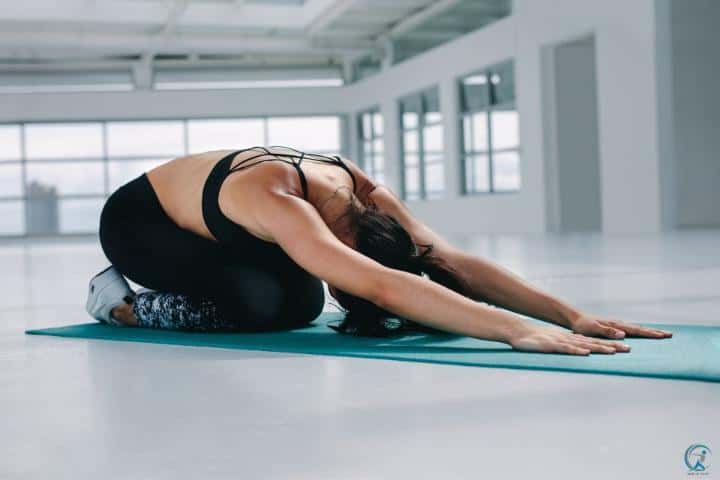 It's worth noting that flexibility is important for a variety of reasons. Flexibility will help you maintain a healthy body, and it can also improve your posture and even reduce pain. Time spent on improving flexibility can lead to better performance in exercise, which will help you achieve your fitness goals faster.
Flexibility is important for a variety of reasons.
Flexibility is important for a variety of reasons. It can help with range of motion in your joints, which may improve your performance in sports and other physical activities. Flexibility may also be an indication that you're physically active, which can reduce your risk of injury and improve your overall health.
Flexibility is often measured using the sit-and-reach test, where you sit with both legs stretched out in front of you and reach as far forward as possible without letting either foot touch the ground. If you have poor flexibility, it's likely that this test will result in one or both feet touching the ground before reaching maximum distance.
Flexibility helps with range of motion in your joints.
Flexibility is the ability to move your joints through their full range of motion. "Full" is a relative term, though, because there are many different ranges of motion that can be considered "full." For example, if you were trying to stretch your hamstrings, it would not be ideal if you could only bend over as far as your back allowed. That would mean that you had reached only 75% of the possible stretch for that particular muscle group.
To fully evaluate flexibility and figure out if you need to improve it, we need to define what flexibility is and how it is measured in different muscle groups on the body and the face.
Flexibility is sometimes a sign that you are physically active.
Flexibility is sometimes a sign that you are physically active.
People who are more physically active tend to be more flexible than those who aren't as active. Being more active can also help improve your flexibility over time, which might be why many athletes have greater flexibility than the average person.
Flexibility may help improve your performance in a variety of sports.
Flexibility can help improve your performance in a variety of sports. For example, a baseball player who is more flexible will have better bat control and be able to swing faster than someone who is less flexible. Flexibility will also help you avoid injury when performing at your best level.
As we age and become less flexible, it becomes harder for us to perform at our peak levels. A person who works out regularly may benefit from using stretching exercises to maintain flexibility throughout their life so they can continue participating in physical activities they love without risk of injury or discomfort.
Flexibility may help reduce your risk of injury.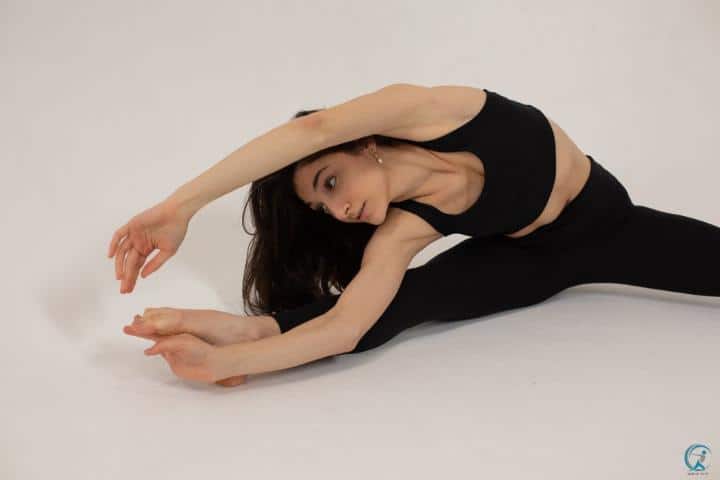 Flexibility is a crucial component of physical fitness. Being flexible allows your body to move through space more easily, which can help you avoid injury. This is because being able to move your joints through their full range of motion allows them to function in ways that are natural and comfortable for them.
In addition, the more flexible you are, the less likely it is that muscle strain or joint pain will occur. When people start working out on a regular basis, they often get stronger without getting more flexible. This causes tension in their bodies, making it difficult for them to move through space smoothly without straining muscles or injuring joints.
Tendonitis, which is an inflammation of the tough bands that connect muscles to bones, can also be avoided by being more flexible. Tendonitis can be caused by a lot of different things, like overusing a certain area of tendon tissue (like when you type over and over again) or getting hurt when you work out too much (like when you run long distances).
You should assess your flexibility often to ensure that you are physically fit and active.
Flexibility is an important factor in maintaining a healthy body because it helps with range of motion in your joints and muscles.
If you are physically active, you will generally have more flexibility than someone who isn't. Flexibility can also be an indicator that you are more physically fit than someone who doesn't work out as much. Flexibility is good to have because it may help improve your performance in sports and other physical activities.
Conclusion
If you're looking for a way to improve your flexibility, there are many resources available. Several articles about the benefits of stretching and how to stretch have been written by the National Institute of Health. You can also find information on this topic from healthcare professionals, by taking classes at your local gym, or even online.
In the end, assessing your flexibility is not that hard. It requires some time and effort, but it's worth the investment because it will help you work out most effectively and reach your fitness goals.
Alex is a fitness aficionado, empowers others towards healthier, active lives through small, sustainable changes for lasting results. Visit Gearuptofit.com for insightful tips and resources to enrich a balanced lifestyle.