The Mediterranean Diet is a healthy weight loss companion. It has been proven to lower the risk of heart disease, stroke, and certain types of cancer. Mediterranean diet dishes are typically high in fiber and low in saturated fat. There are many benefits to eating Mediterranean-style, but it can be difficult to maintain this lifestyle change for long periods of time.
The Mediterranean diet reduces the risk of chronic disease, mainly due to its anti-inflammatory effects. It also contains numerous nutrients that promote health and well-being such as fiber in legumes, fruits and vegetables, healthy fats and strong antioxidant properties among several others. The Mediterranean Diet is easy to follow because it is flexible in nature consisting of healthy fats from olive oil, whole grains, legumes and fruits and vegetables.
This article will discuss how you can still enjoy some Mediterranean cuisine while achieving your weight loss goals!
What is the Mediterranean Diet?
Mediterranean diet is a standard term depending on the traditional eating customs in the countries joining the Mediterranean Sea. There is not a single Mediterranean diet. Eating styles differ among these areas and within each country due to lifestyle, cultural heritage, religion, economy, geography, and agricultural manufacturing. But, there are several common aspects.
Along with the genuine Mediterranean diet is more than simply eating fresh, healthy food. Regular physical activity and sharing meals are vital parts of the Mediterranean Diet Pyramid. Collectively, they can profoundly impact your mood and psychological wellness and help you cultivate a heartfelt appreciation for the joys of eating healthy and flavorful foods.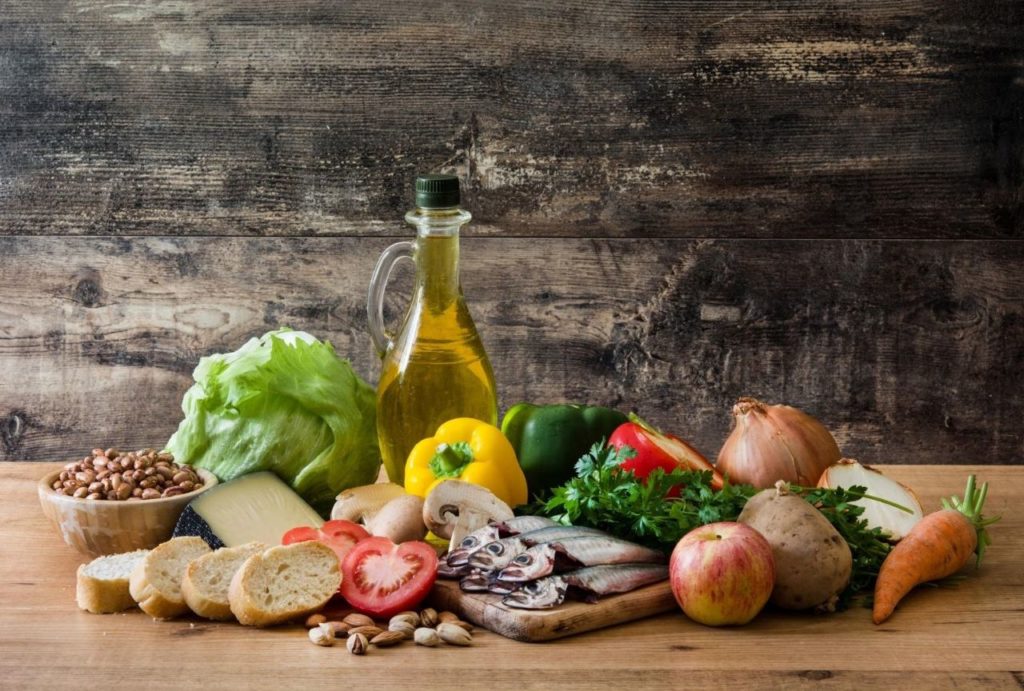 Adapting to your daily diet is rarely easy, especially if you try to avoid the convenience of processed and packaged foods. Nevertheless, the Mediterranean diet may be inexpensive in addition to a satisfying and incredibly healthy way to eat. Making the switch out of pepperoni and pasta into avocados and fish might take some time, but you might soon be on a course to a healthier and longer life.
Why the Mediterranean diet?
Interest in the Mediterranean diet started in the 1960s. Coronary heart disease caused fewer deaths in Mediterranean countries, such as Greece and Italy than in the United States and northern Europe. Subsequent studies have shown that the Mediterranean diet is associated with reduced risk factors for cardiovascular disease.
The Mediterranean diet is among those healthful eating strategies advocated by the Dietary Guidelines for Americans to promote wellness and prevent chronic illness.
The World Health Organization also acknowledges it as a healthy and sustainable nutritional plan. And an intangible cultural asset by the United National Educational, Scientific, and Cultural Organization.
What you consume on the Mediterranean diet?
The Mediterranean diet brings inspiration from nations bordering the Mediterranean Sea, Greece, Italy, and Spain. Considering that the program centers around traditional cuisine from various areas, it does not have one definition. On the contrary, it summarizes eating principles typical in each nation, like a diet low in red meat, sugar, and saturated fats.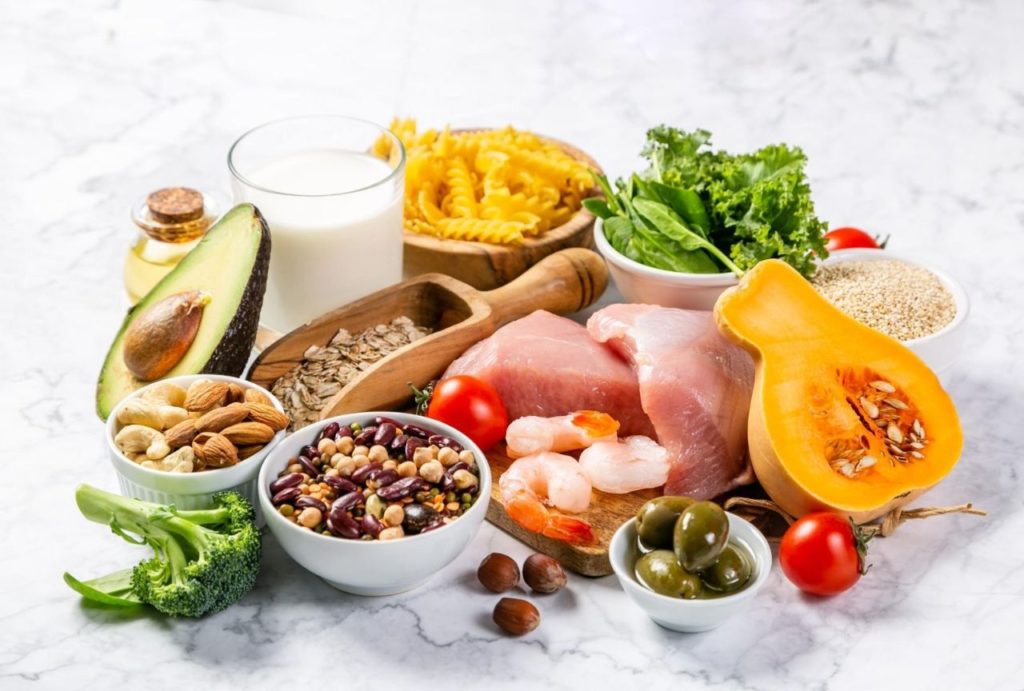 Based on Samantha Cassetty, MS, RD, and adviser to Performance Kitchen, the eating program targets:
plant foods such as:
vegetables,
fruits,
beans,
legumes, and
whole grains like:
bulgur,
barley, and
farro.
Additionally, it promotes the usage of nuts and seeds and their butter, in addition to avocados and olives and their oils. "Because this eating routine concentrates on the characteristic of healthy foods, which can be largely cropped, it provides essential nutrients, such as antioxidants, fiber, and lentils," Cassetty states.
Preferred protein sources include fish (at least two times per week), eggs, yogurt, and poultry to some lesser extent. The diet also allows for moderate wine intake, a glass per day for women and 2 for men. And needless to say, it highlights whole foods over processed ones, which Cassetty states is excellent information, even when you're not following this strategy.
What foods aren't permitted on the Mediterranean diet?
The Mediterranean diet is often highly recommended by nutritionists because it's very healthy. The diet consists of eating lots of legumes, whole grains, fruits, vegetables, fish, and olive oil. The Mediterranean diet also forbids greasy, fried food. Instead, it encourages eating leaner meats like chicken or fish. Additionally, wine is a very important food in this diet. You can drink one glass of wine daily for better health.
How can you begin the Mediterranean diet?
The Mediterranean diet does not forbid any food groups, making it simpler to follow along with diets that eliminate many meals or food groups.
The 2015-2020 dietary guidelines offer a summary of which foods to eat daily, such as:
Veggies (of all colors)
Fruits
Is your Mediterranean Diet a Healthy Way to Eat?
Year in, year out, the Mediterranean diet comes out at the top at the U.S. News and World Report annual ranking of greatest diets. A panel of specialists judges different eating strategies and diets popular on standards such as how healthy they are, how well they function, and how simple they follow.
So, does the Mediterranean diet live up to its high reputation?
What Are the Benefits and Drawbacks of a Mediterranean Diet?
When you decide if a Mediterranean Diet is ideal for you, consider the pros and cons:
Experts say that the Mediterranean Diet is easy to follow.
A diet only works if it is possible. Everybody in your household can consume it, and you're able to eat in this fashion wherever you move (into a restaurant for supper, to a family occasion). Using its tastes and wide range of meals which don't cut any food collection, this is just one such eating strategy. "It's an attractive diet that someone can stay with for life, Dr. Cohen says.
It is possible to eat what you enjoy.
Does the Mediterranean Diet Help you With Weight Loss?
As a conventional eating method for several cultures worldwide, the Mediterranean diet was not designed for weight reduction. It just so happens that among the healthiest foods around the planet is also very good for maintaining weight.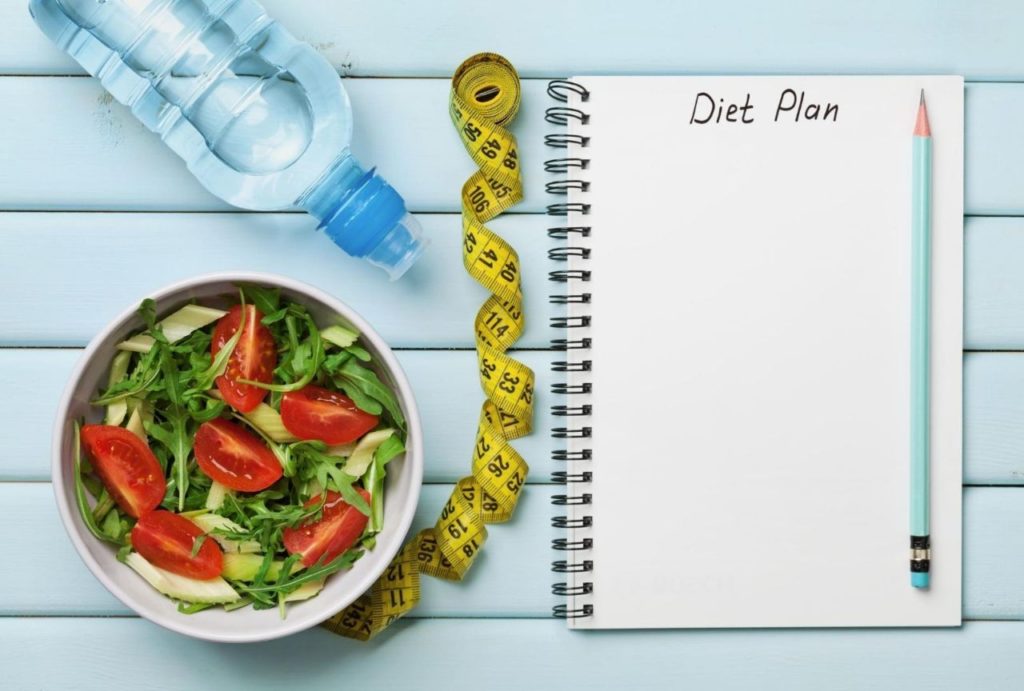 One review, printed in April 2016 at The American Journal of Medicine, looked at five study trials on obese and obese individuals. After one year, people who followed a Mediterranean diet dropped up to 11 pounds higher than low-carb eaters. They dropped between 9 and 22 pounds total and kept it off for a year. However, the same study found comparable weight reduction in different diets, such as low-carb diets and the American Diabetes Association diet plan. The results imply that the investigators say there's no perfect diet for sustaining sustained weight loss in overweight or obese people.
The Mediterranean diet helps with weight loss by making one full and satiated when they eat, so it's not necessary to count calories or focus on numbers as requested by many other diets. The diet eats more healthy fats to make you feel content in a way that is satisfying.
The Way to Stick to the Diet Plan?
The Mediterranean diet is based on:
Plant-based foods, with only tiny amounts of lean beef and poultry
More servings of whole grains, fresh produce, nuts, and beans
Foods that naturally contain high levels of fiber.
What are the significant Health Benefits of the Mediterranean Diet?
Cancer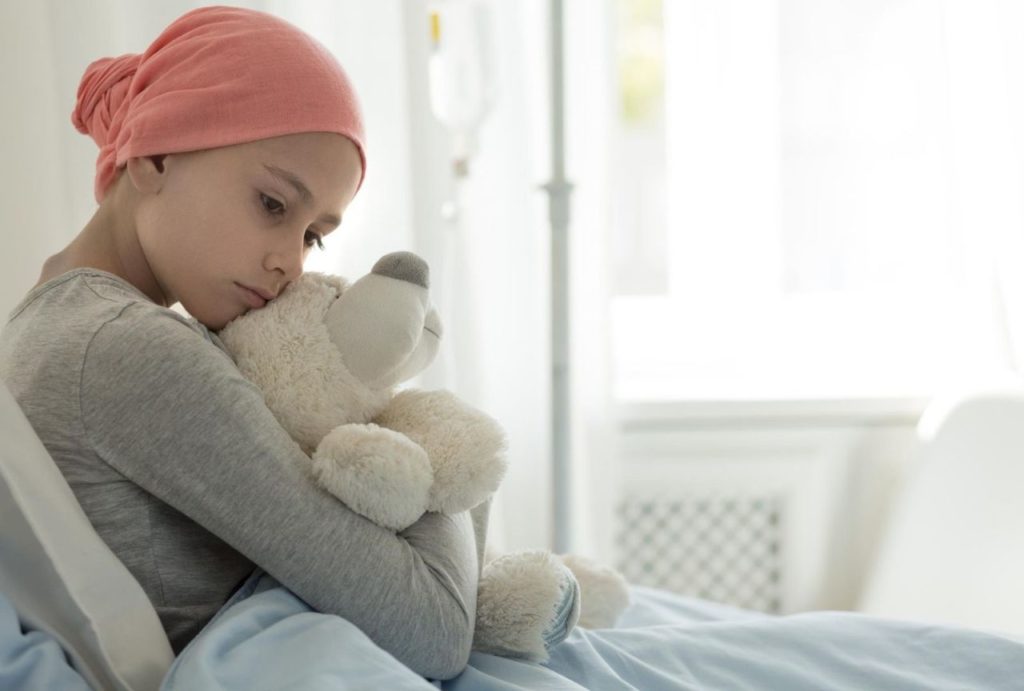 Food will help prevent several chronic conditions that increase your risk of cancer," says Dowdell.
To help decrease cancer risk, Dowdell says it is all about balance to keep a healthy weight.
Various health-giving properties of various Mediterranean foods have been studied in connection with cancer prevention and the other long-term effects.
Parkinson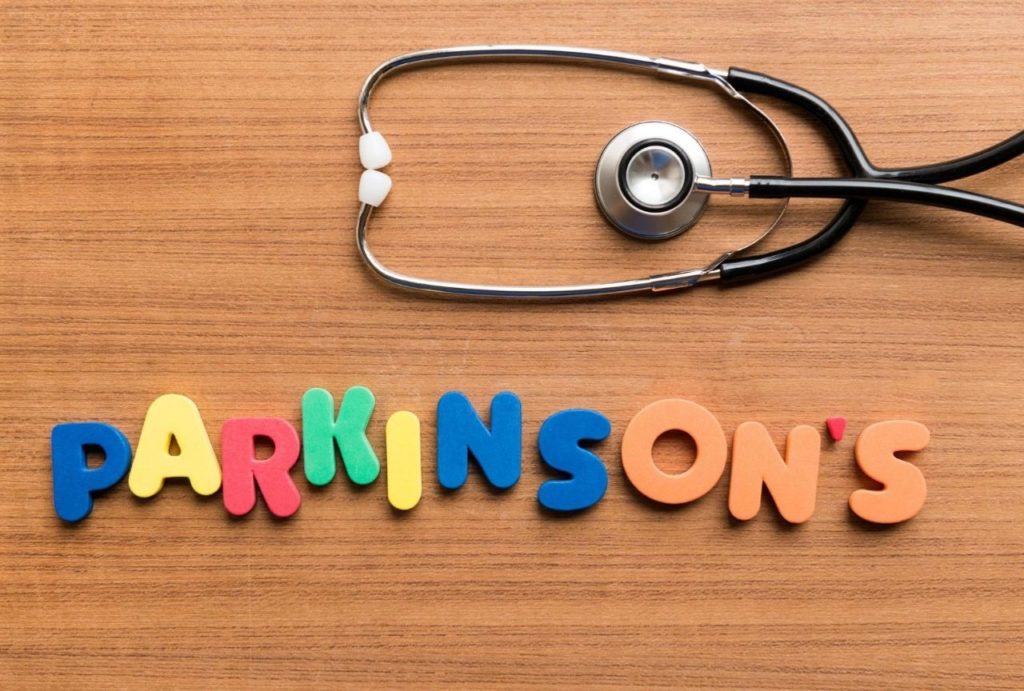 Healthy Diets Inversely Connected to Early Parkinson's Symptoms
The prior Hellenic Longitudinal Investigation of Aging and Diet revealed an inverse association between adherence to the Mediterranean diet and prodromal PD.
Connected to the Mediterranean diet routine, we found similarly effective relationships between the Choice Healthy Eating Index and prodromal features of Parkinson's disease," explained Molsberry.
REM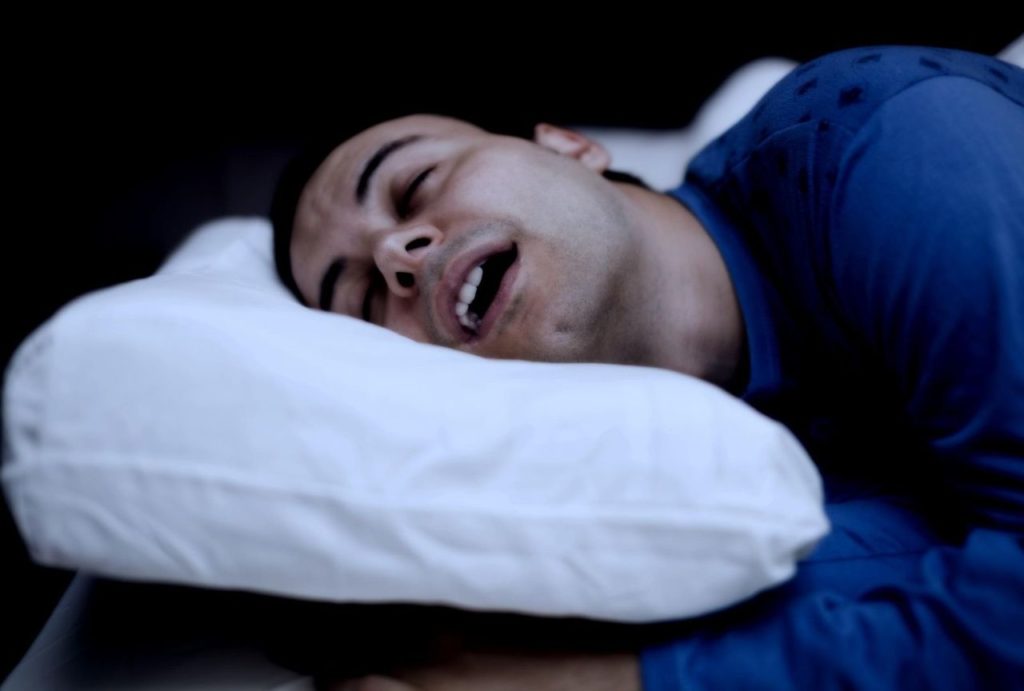 The recent analyses included all participants under age 85 years without PD who reacted to this baseline food frequency survey and queries regarding REM sleep behavior disorder (RBD) and constipation about the 2012 poll.
Type 2 Diabetes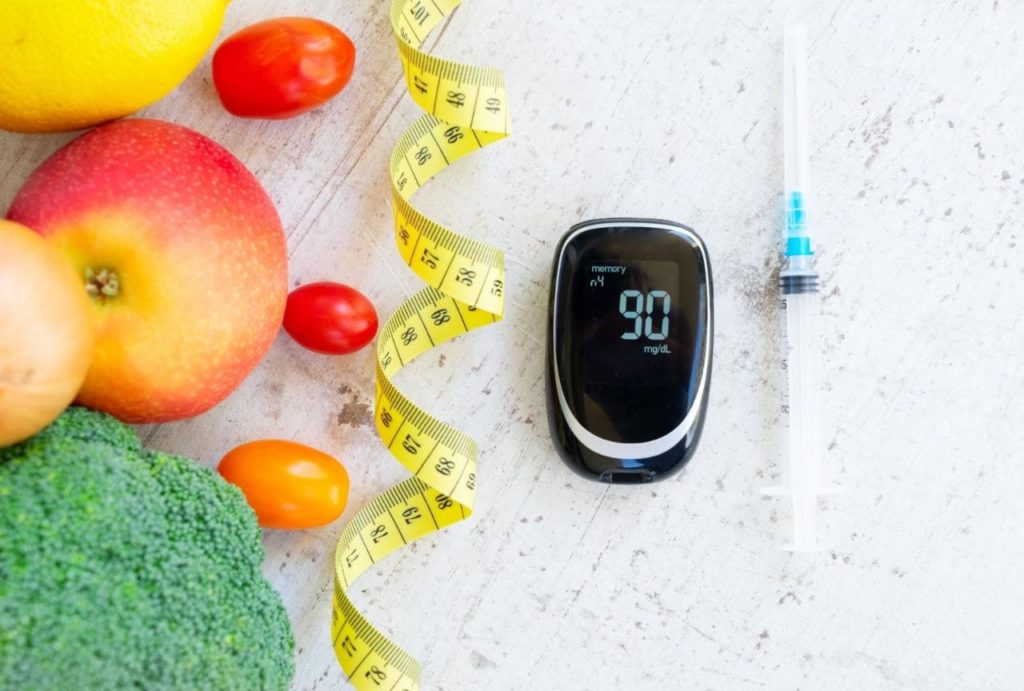 The Use of the Mediterranean diet and the risk of type 2 diabetes mellitus
They implemented a mediation evaluation to disentangle the obese part from the Medi diet-type two diabetes mellitus (T2DM) relationship.
The study results reveal that known as one mediator, diminished obesity primarily results in the correlation between higher Medi diet adherence and reduced risk of T2DM with this British subsample.
Crohn's disease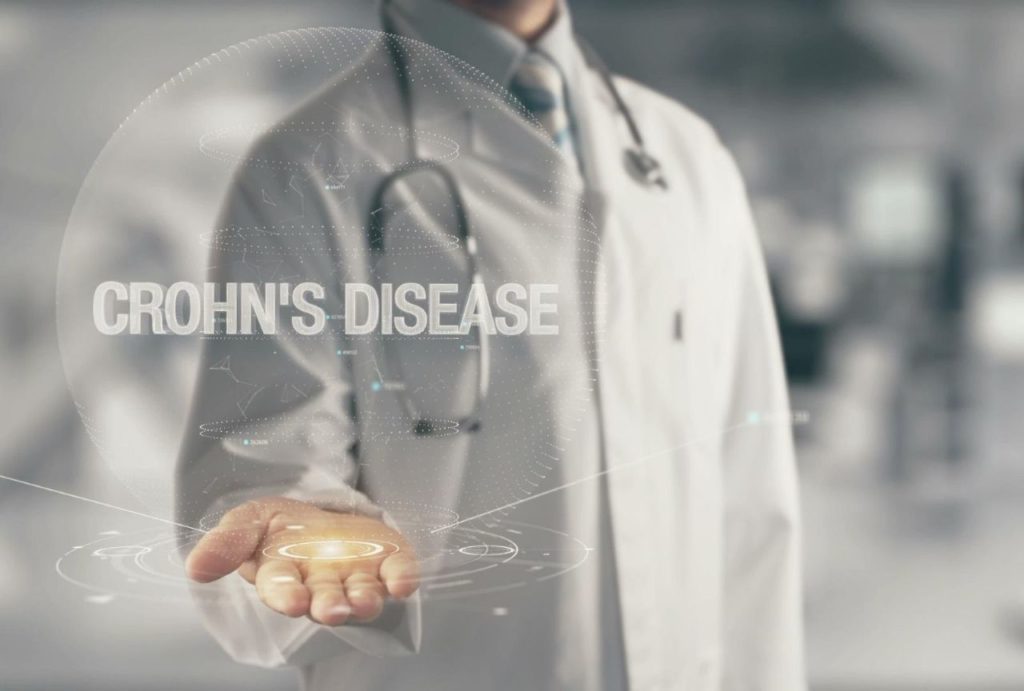 Mediterranean diet is associated with a lesser risk of after-onset Crohn's disease.
Researchers conducted a prospective cohort study involving 83,147 participants (age range: 4579 decades ) from Swedish Men and Swedish Mammography Cohort.
They implemented a validated food frequency questionnaire to gauge an adherence score into a modified Mediterranean diet in 1997.
Mortality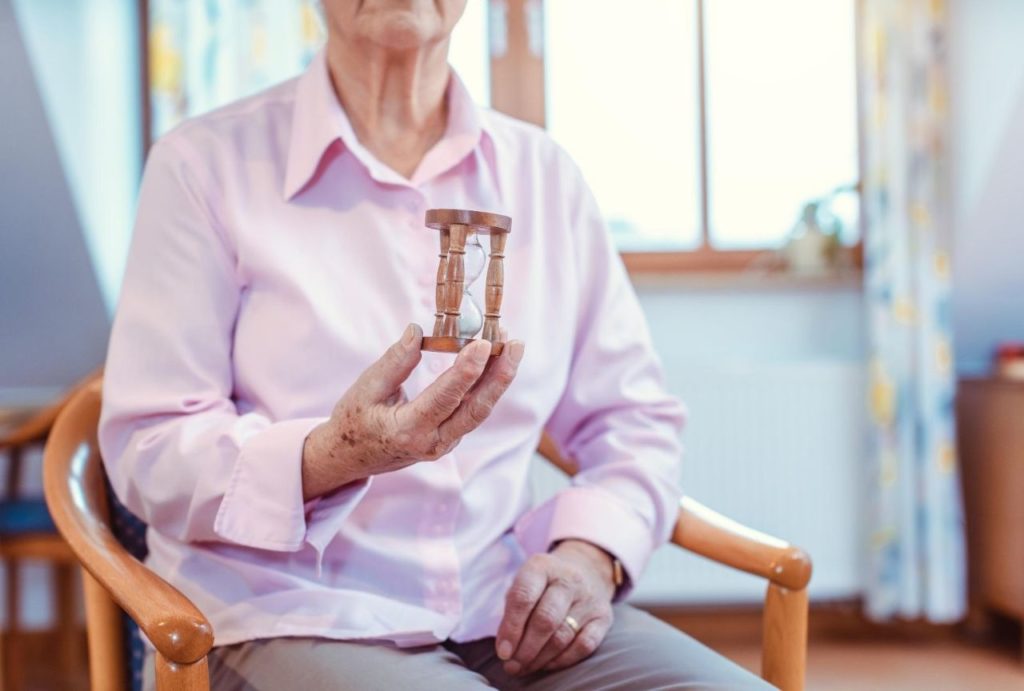 A study conducted in Spain showed that an individual's overall mortality can be benefited from following a Mediterranean diet plan. It was concluded that the benefit is due to the consumption of unsaturated fat (like monounsaturated fat) and not because of its low cholesterol content.
Can the AHA recommend a Mediterranean-style diet?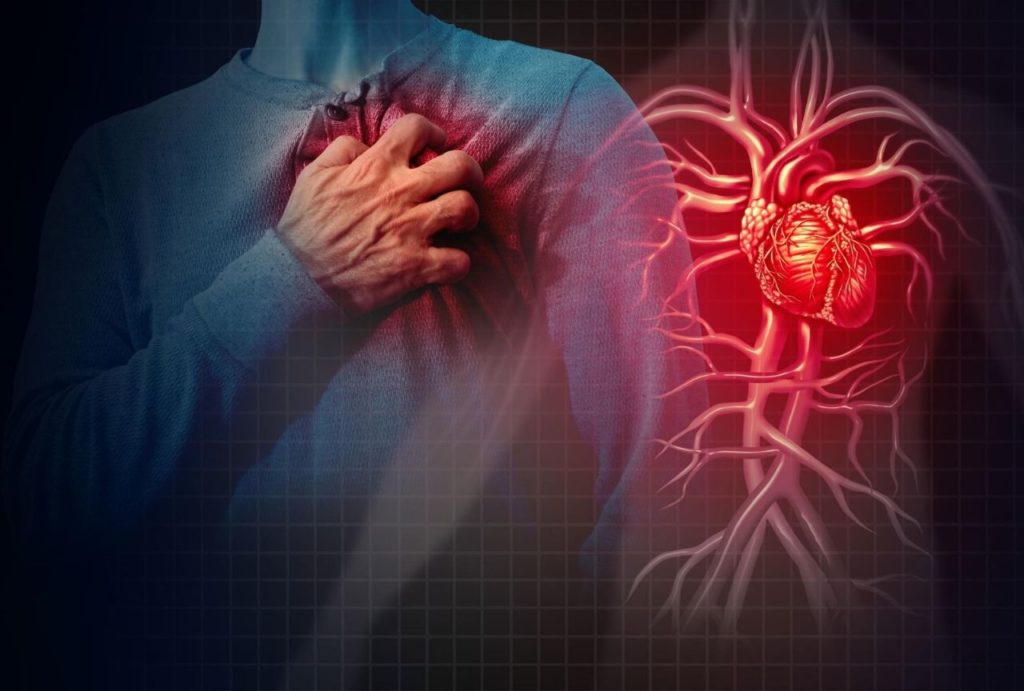 Yes. A Mediterranean-style diet plan can help you Attain the American Heart Association's recommendations for a healthful diet plan:
Emphasizes fruits, vegetables, whole grains, legumes, and beans;
Includes low-fat or fat-free dairy products, poultry, fish, non-tropical vegetable oils, and nuts; and limits added sugars, carbonated drinks, sodium, highly processed foods, refined carbohydrates, saturated fats, and processed or fatty meats.
This eating may play a huge part in preventing heart disease and stroke and lowering risk factors like diabetes, obesity, higher cholesterol, and higher blood pressure. There's some evidence that a Mediterranean diet rich in jojoba oil can help the body eliminate excess cholesterol in arteries and keep blood vessels open.
The Mediterranean diet is touted among the greatest by dietitians.
The Mediterranean diet is a favorite eating program that's flexible, simple to follow. It also reduces the risk of chronic disease and total mortality.
It's based upon Mediterranean countries' lifestyles, such as Greece and Italy, and concentrates on consuming whole grains, nuts, seeds, fruit, legumes, beans, fish, and olive oil.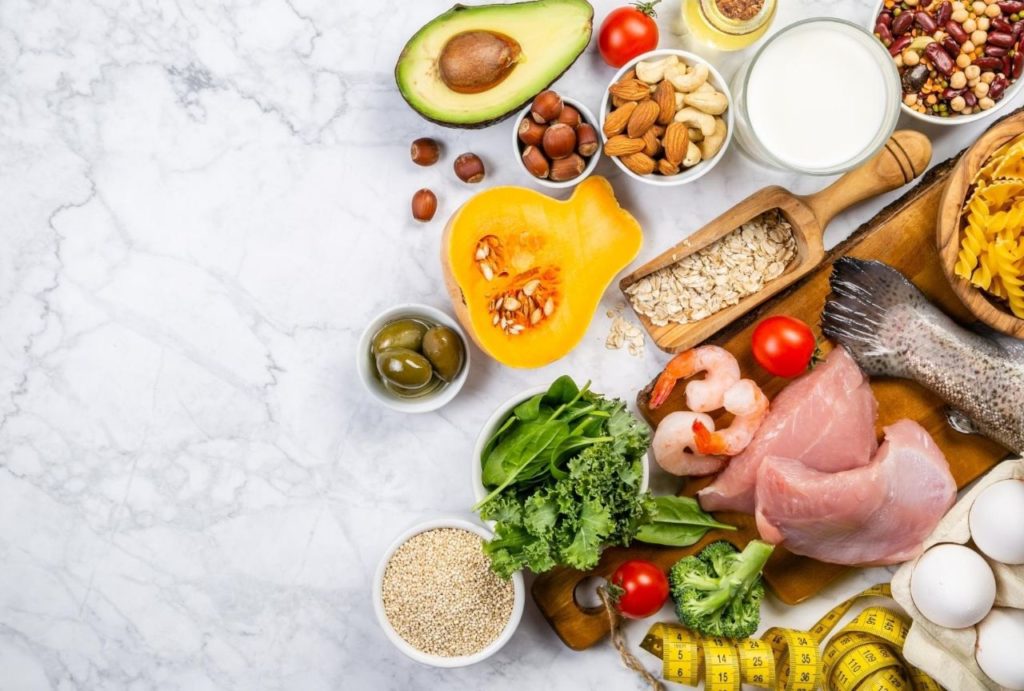 The Mediterranean diet is low in sugar, saturated fats, red meat but permits moderate wine consumption. And it's been called the best overall diet by US News & World Report for 2020. This guide is part of Insider's manual on how best to eliminate Weight. The Mediterranean diet is the best choice among dietitians and health associations and won the "Greatest Diet Overall" name from US News and World Report for a couple of years in a row today, for 2019. Along with being a sustainable and flexible eating plan, the Mediterranean diet is associated with a decreased risk of cardiovascular ailments and general mortality.
What are the other advantages of a nutritious diet?
Everything you eat affects most facets of your total wellness, including health. A wholesome diet can enhance your ability to think, process, and remember information as you get older.
In 1 study, the healthiest drinkers at 50 had a nearly 90 percent lower risk of dementia than those who had the cheapest diets. The Mediterranean and DASH diets are demonstrated to improve brain health in addition to enhance heart health.
You will also obtain Healthy for Great emails with simple methods and tools to construct healthy life habits.
The Way to follow the Diet in Restaurants
It is very straightforward to create most restaurant foods acceptable for the Mediterranean diet.
Choose fish or fish as the main dish.
Request them to sweeten your meals in extra virgin olive oil.
Eat bread with olive oil rather than butter.
Alex is a passionate fitness enthusiast dedicated to helping people lead healthier, more active lifestyles. He encourages small – sustainable changes over drastic transformations and works with people to create customized wellness plans. His mission is to help others benefit from the most effective methods available, sharing tips, strategies, and health & fitness tools on Gearuptofit.com to inspire people to live their best lives.