Leading a healthy life in lockdown is very challenging. One of the most important things for your health is to be active and eat healthily. This is something that everyone should be doing regardless of their goal. If you want to lose weight, you have to make sure that you're eating healthy foods. Not only is it essential for you to look great on the outside, but it's also crucial for your health.
The most important thing to remember when you're trying to lose weight is maintaining a healthy, balanced diet. You must avoid overeating sugar and processed foods.
Maintaining a balanced diet
Alongside doing plenty of exercises, taking some time to look after your mental health is critical for your health. Something as straightforward as adopting a healthy, well-balanced diet can be an essential step towards ensuring our bodies are equipped to fight off infection as you can.
Depending on our age, some underlying health issues like diabetes, asthma, or heart problems can contribute to how well our bodies can fight the coronavirus. However, statistics show that overweight people are more likely to suffer severe and potentially devastating side-effects of Covid-19 compared to those with a healthy BMI.
With our collective motivation feeling as it has hit an all-time nadir, the idea of laying low left our daily exercise and self-medicating with junk food is all too tempting.
Most of us have a laid back attitude about ourselves and our families. As we continue in the cold and wet of winter, moving everywhere from the comfort of our beds or sofas becomes much more than a mental battle. Weight loss will not be a bad omen. Besides, eating a healthy diet should not mean lettuce seeds and leaves – it can be delicious.
How do we ensure we are leading a healthy life in lockdown? Can we manage a healthful, balanced diet while we are cooped up inside?
Know what healthy is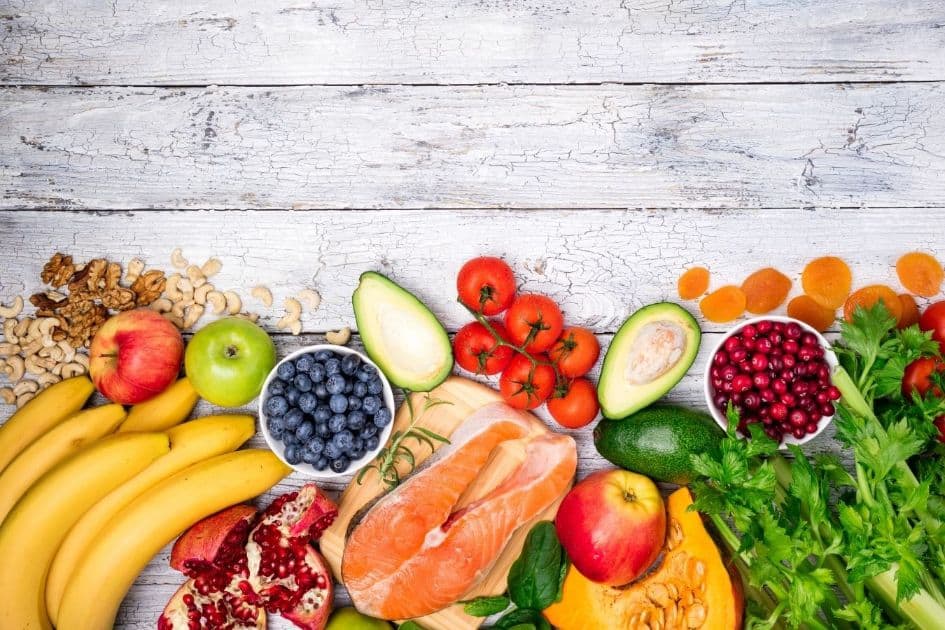 We all know the advice that we should eat five servings of fruits and vegetables every day for a healthy diet.
But why don't we follow through?
Are carbohydrates a no-no?
And is all fat bad?
Regarding our food ingestion, the NHS has assembled an Eat Well Guide to help us create healthy choices when it comes to our meals. The guide uses helpful illustrations to reveal what kinds of food and beverage we should have daily and how to strike a healthy balance. And fat and carbohydrates are by no means prohibited.
Try to select a variety of different food from each type. It will assist you in getting the broad range of nutrients that your body needs to keep healthy.
Dieting does not have to mean saying sayonara to all of your favorite foods. The Easy Meals app compiles over 150 tasty, easy, and healthy recipes for you to peruse at your leisure. It is possible to search by mealtime based on following a quick lunchtime snack or a heartier evening meal, and it helps you compile shopping listings for if you are next heading to the supermarket.
Knowing what to look out for when you're reading food labels at the supermarket can also help us make better choices. Pay attention to the NHS food labels guide for more information.
Dieting does not have to mean missing out on the foods you love entirely – make sure you've got everything. Reducing our diets' unhealthy part and changing our habits is a critical first step to living a healthy life.
The Drink Free Days program can help you track your drinking, encourage you to skip alcohol days, and have practical support if your alcohol consumption has gone from an occasional treat to some concerning crutch.
A tailor-made program
Typically, women should plan to eat around 2,000 calories a day and men, 2,500. However, according to the NHS, most of us are consuming more than we need.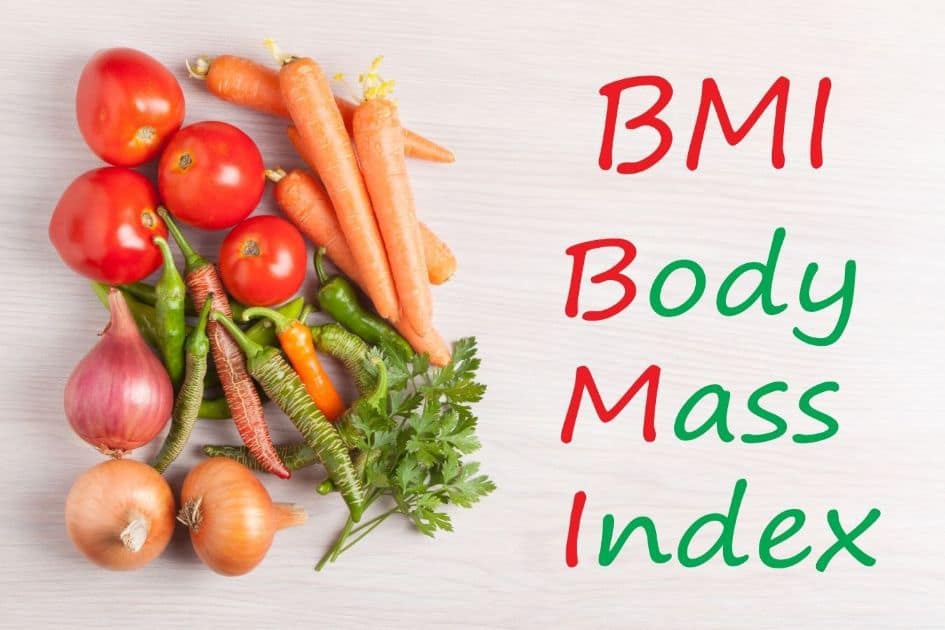 Body Mass Index (BMI) is the best method of knowing if you have to drop weight. This is a dimension that uses your weight and height to determine whether you're a healthy weight. To measure your BMI, you can use the BMI calculation tool here.
Fad diets could be stressful and dangerous, but developing healthy habits and safely losing weight doesn't have to be a slog.
The free Daily Calories Burned Calculation Tool will allow you to list your calories and advancement and advise on healthy and sustainable weight loss.
Finding ways of lowering your consumption of unhealthy snacks or substituting your favorite treats with easy choices allows you to feel as if you are not overlooking them.
Plan your foods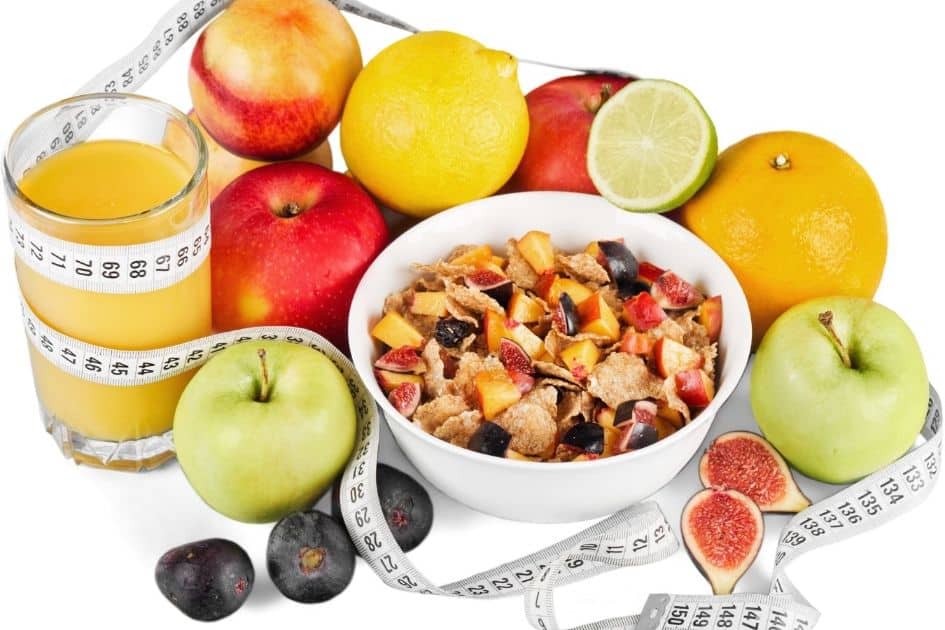 Most of us know the procedure:
Most of us know the process: We start on Monday morning with all the best intentions in the world. But after:
An abundance of emails,
the back-to-back meetings and the
the to-do list that grows,
The quinoa salad we would eat for lunch sounds uninspiring – and overly time-consuming to make.
We reach for anything we could find in the cupboard or make a hasty takeaway order. From the close of the week, any modicum of healthiness has completely disintegrated.
Enter meal preparation. Something as straightforward as understanding what you're going to eat for lunch is half of the battle. Whether it be via mass cooking or registering to a wholesome meal-delivery box, getting into a routine is the easiest way to kickstart a new eating plan – it also makes a nutritious diet even more appealing.
Drinking lots of water can also assist. The Recommended Daily Allowance (RDA) is drinking between six and eight glasses of water. In case of hot weather or exercising, it is recommended to drink even more to prevent dehydration.
Be sure that you line up some rewards for yourself after a successful week.
Get active
Of course, another excellent way to boost our physical and mental wellbeing is to get moving.
Exercise is essential as it can reduce the risk of severe diseases from heart disease to stroke, type 2 diabetes.
To be more beneficial, you need to be moving quickly enough to increase your pulse, breathe quicker, and feel fuller.
It doesn't need to become a HIIT (high-intensity interval training) workout. Instead, you can get started by adding regular bursts of brisk walking into your daily routine, monitoring your movement, and assisting you in reaching achievable milestones.
Alex is a passionate fitness enthusiast dedicated to helping people lead healthier, more active lifestyles. He encourages small – sustainable changes over drastic transformations and works with people to create customized wellness plans. His mission is to help others benefit from the most effective methods available, sharing tips, strategies, and health & fitness tools on Gearuptofit.com to inspire people to live their best lives.